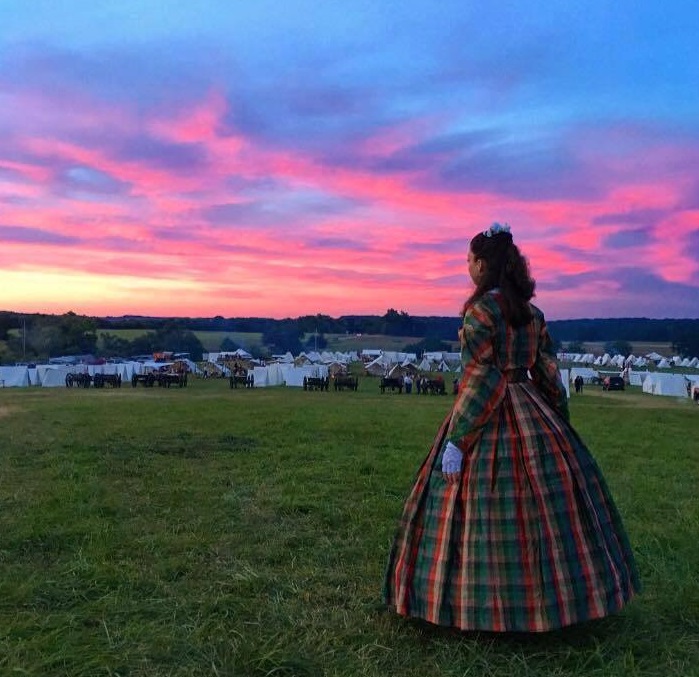 The Gettysburg Battlefield Preservation Association encourages reenactment units (of all wars) and individual period historians to camp at the Historic Daniel Lady Farm without charge.
All that is required is that units/individuals conduct living history activities or presentations and mingle with farm visitors at times during the weekend.
We especially welcome persons doing medical, embalming, Sanitary Commission, cooking, period crafts and musical presentations.
Military units may consider a "School of the Soldier" weekend. 
GBPA will provide a camping area, porta-john and potable water.
See the reenactor registration form 
as well as regulations for camping
Questions about the camping program, scout or reenactor, can be directed to Kirk Davis at 717-338-1776, or by email at events@gbpa.org.