Consider additional targeted contributions to these GBPA Programs:
American Living History Education Center (ALHEC)
The AMERICAN LIVING HISTORY EDUCATION CENTER (ALHEC)  is providing programing and maintenance at the Historic Daniel Lady Farm. You may support ALHEC and the farm with an additional donation dedicated to farm maintenance, educational programs & displays, or unrestricted use.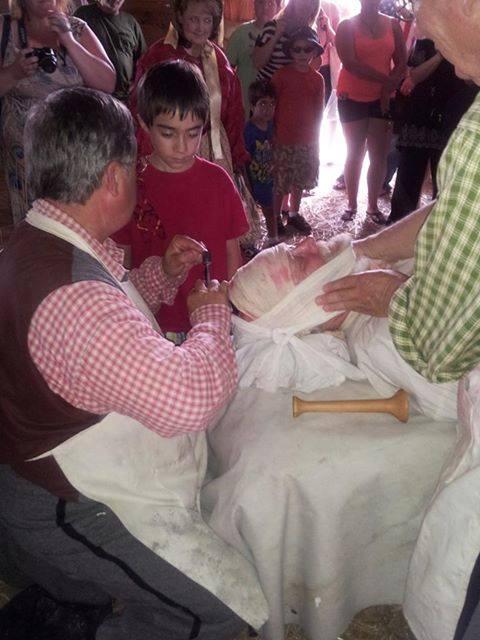 Venture Crew 1861 Fife & Drum Corps & Scouting
VENTURE CREW 1861 FIFE & DRUM CORPS & SCOUTING for support of purchases of Civil War uniforms, instruments, & equipment for the Fife & Drum Corps and Civil War Color Guard.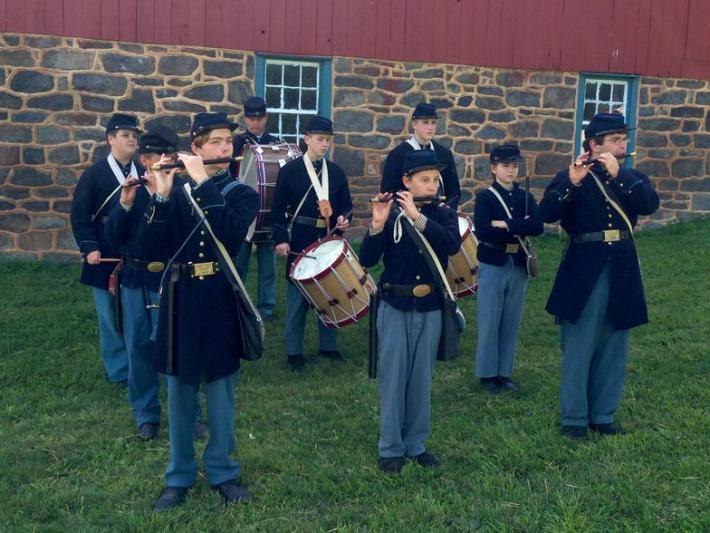 Pennsylvania Gettysburg Monuments Project
PENNSYLVANIA GETTYSBURG MONUMENTS PROJECT funding the endowment of Gettysburg monuments honoring Pennsylvania regiments and significant individuals.