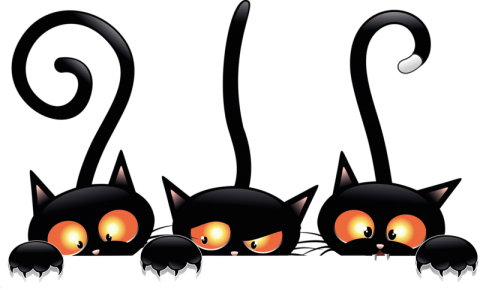 FAMILY FRIENDLY HALLOWEEN FUN!
Friday and Saturday, October 23rd and 24th, 2020 from 7:00pm to 10:00pm
Friday and Saturday, October 30th and 31st, 2020 from 7:00pm to 10:00pm
You are invited to a trip back in time to a one-of-a-kind historic haunted walking tour.
It starts with the sights and sounds of a Civil War soldier's amputation in the barn.
Is that a soldier's funeral in the mist?  Or the ghosts of the undead?  Where is the cannon fire coming from?
You will travel back to the 14th Century to Transylvania, home of the original Dracula.
Will you be stuck on a London street with Jack the Ripper?
Watch out for cowboys and outlaws as you travel through the Wild West.
13 'scares' await you on a fun and family friendly walking tour....if you dare!
Tickets will only be available on a first come, first served basis.
Tours will run every half-hour and will be on a gravel road, so be sure to bring comfy shoes and a flashlight!
PRICES
Adult (16 and older) $15
Child (6 - 15 yrs) $5
Under 6 years old FREE