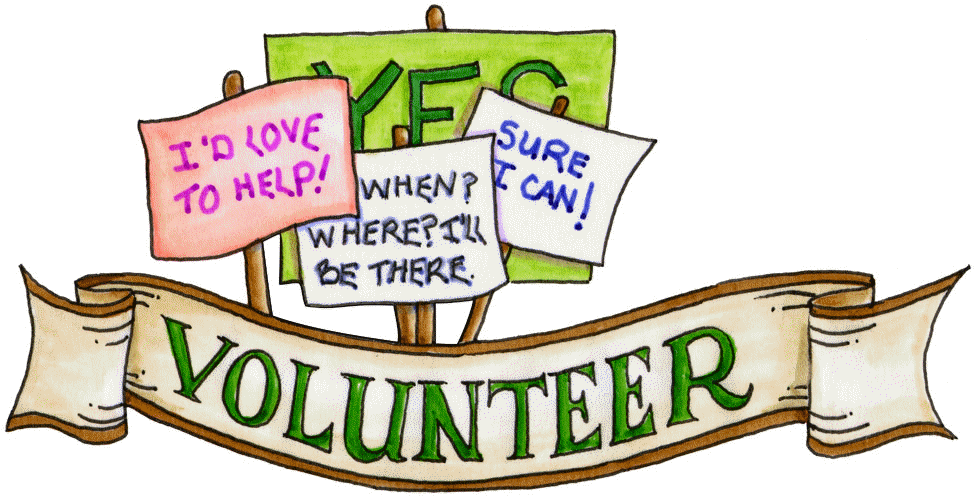 VOLUNTEER ROUND UP!
The Historic Daniel Lady Farm will be opening soon and we need YOUR help!
As Gettysburg starts to welcome history lovers back to our area, the GBPA is striving to make the Daniel Lady Farm a prime spot to come and learn about the Battle of Gettysburg, its role in the advancement of medicine and the impact the battle had on the civilians of Gettysburg and their homes. 
Due to the COVID-19 situation, most of our activities have been delayed which means a very busy second half of 2020.  We need volunteers willing to help us meet the challenge of welcoming and educating visitors to our Farm. 
There are lots of places for you to fit in whether you want to be involved every week, once a month, or just for one or two special events.  The GBPA can use talents in all fields including outside and handyman work, welcoming and educating our visitors or behind the scenes with clerical and support opportunities. 
We will be hosting a VOLUNTEER ROUND UP on Saturday, June 6th from 11:00am to 3:00pm.  Our team leaders will be available to meet with you in our new Dwight D. Eisenhower Education Center located at 890 Hanover Street, Gettysburg, just up the street toward town on the right.  The entrance is in the back and we will be following CDC guidelines.  If you are not able to attend the round up in person, or you would just prefer to join us online, you can download the Volunteer Application HERE.  If you have any questions, feel free to contact us at info@gbpa.org.
We look forward to meeting you and having you on our team!
The GBPA prizes individuals who volunteer time at the Historic Daniel Lady Farm. 
There are always projects underway, such as painting, fencing, landscaping, carpentry, vegetation and tree planting.
Help is also appreciated at events such as the huge Artifact and Collectables Show, annual banquet, farm and house tours, holiday programs and living history weekends.
We always welcome people to do research in regard to the history of the farm and the people who lived there, and the individuals involved in military action and medical treatment during and after the Battle of Gettysburg.
The history of the GBPA itself can be researched; how concern over development on hallowed ground prompted the founding of the GBPA in 1959 and the involvement of individuals helped assemble the Gettysburg National Military Park of today. Prominent persons involved in the international effort included comedian Cliff (Charlie Weaver) Arquette, historian and writer Bruce Catton and former President Dwight Eisenhower.
Interested in taking an active role in preserving the hallowed ground?
volunteer and check out our membership form