BSA Venture Crew 1861 Civil War Fife & Drum Corps
Boys and Girls, ages 11 through 20, can participate in the flagship of GBPA's scouting program—the Fife and Drum Corps.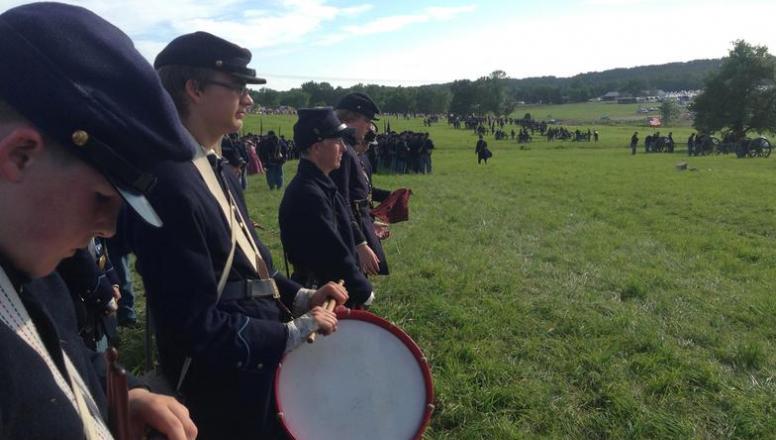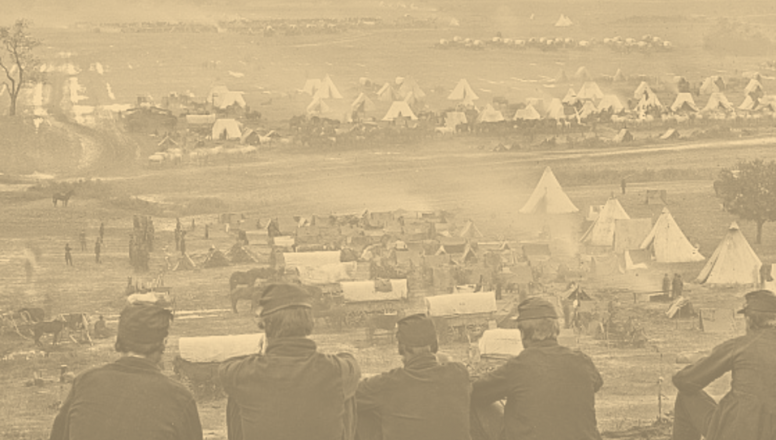 Scout & Reenactor Camping in Gettysburg
A number of campsites on the Historic Daniel Lady Farm are dedicated to support the GBPA's scouting program. Reenactors Can Camp for Free at the Historic Daniel Lady Farm. The Gettysburg Battlefield Preservation Association allows reenactment units representing the Civil War. 
Scouting Service Projects and Patch
The GBPA is happy to cooperate with troop, Eagle Scout, Gold Award, school or youth group service projects on the Historic Daniel Lady Farm site or other appropriate battlefield preservation projects.