Battlelines Newsletter - August 2017 Issue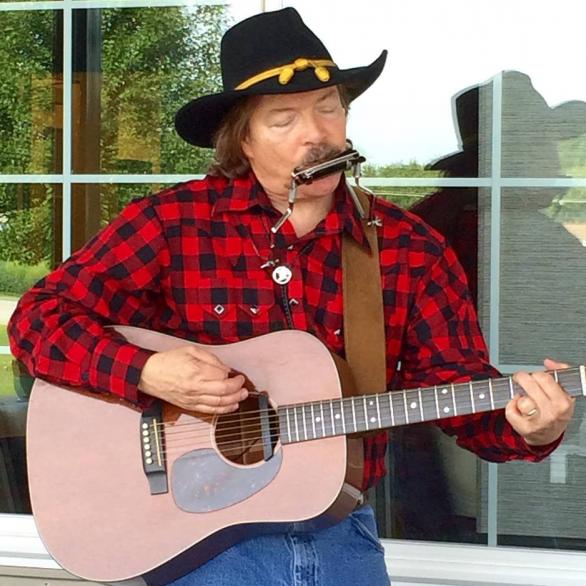 The farm will be packed with history, entertainment and memorable bazaar bargains during the upcoming Labor Day Holiday weekend, Sept. 1 - 3.
Gettysburg: The Aftermath
In addition to the tours of the house and barn, the weekend will feature the annual Gettysburg: The Aftermath, living history and presentations about how the citizens of Gettysburg coped with the thousands of dead, wounded and dying soldiers left behind when the Army of Northern Virginia retreated south with the Union's Army of the Potomac in pursuit.
The front room of the house was used as an operating room for wounded Southern officers, leaving bloodstains on the floor that can still be seen.
The barn's lower stable was used for treating enlisted men. The stone walls offered some protection from projectiles, though one can still see where a Union shell burst through the wall, leaving shrapnel embedded in an overhead beam.
The tours and Gettysburg: The Aftermath will run from 10 a.m. – 5 p.m. on both Saturday Sept. 2, and Sunday, Sept. 3.
Admission to the tours and Aftermath program is $10 for adults, with free admission for children 15 and under.
American History through Music
Event admission on Saturday also gains free entrance to the farm's American History through Music twilight presentation that evening.
From 7 - 9 p.m., music historian Kent Courtney will use storytelling combined with music to create an experience to open a window in time.
His guitar, harmonicas, accordion, recorders, and stories weave a tapestry of our national story from the European expansion into the new land to the soul-searching trauma of the Civil War. 
Listen to the songs that Kent Courtney chooses to weave into a beautiful tapestry of images and come away with a better understanding of who we are and where we can go with our dreams and enthusiasm.
If attending just the music program that day, admission is $10 for adults. Children 15 and under are admitted free of charge. Bring a lawn chair or blanket to better enjoy this program.
Civil War retro bazaar
Meanwhile, on Friday, Saturday and Sunday, Sept. 1-3, the GBPA will host a Civil War retro bazaar at the Daniel Lady Farm's warehouse facility.  Road signs will direct you to the bazaar.
Sale items will include many vintage offerings, including antique clothing and hats, linens, rugs, decorations, furniture, dishware, kitchen items, toys, children's goods, pictures, books and much more. 
The bazaar will be open from 10 a.m. – 4 p.m. all three days. There is no admission charge for the bazaar.
More information is available by calling 240-469-8642.