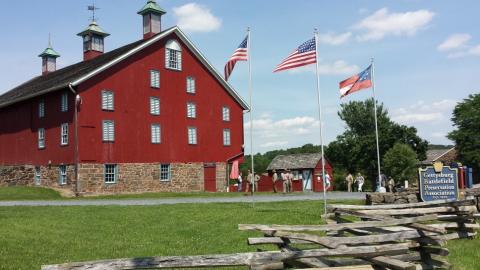 Holiday Tour at Farm Cancelled
November 14 – The Gettysburg Battlefield Preservation Association has swung into action to repair the
farmhouse on the Historic Daniel Lady Farm in Gettysburg after a pickup truck slammed into the building on Saturday, Nov 11.
Pennsylvania State Police report the accident happen around 10:15 a.m. when an elderly man driving
his truck on Hanover Street experienced a medical emergency. The vehicle went out of control and across the front of the farm before slamming into the side of the fieldstone farmhouse, which dates back to the 1820's. The driver was flown by helicopter to York Hospital where he is reported in satisfactory condition.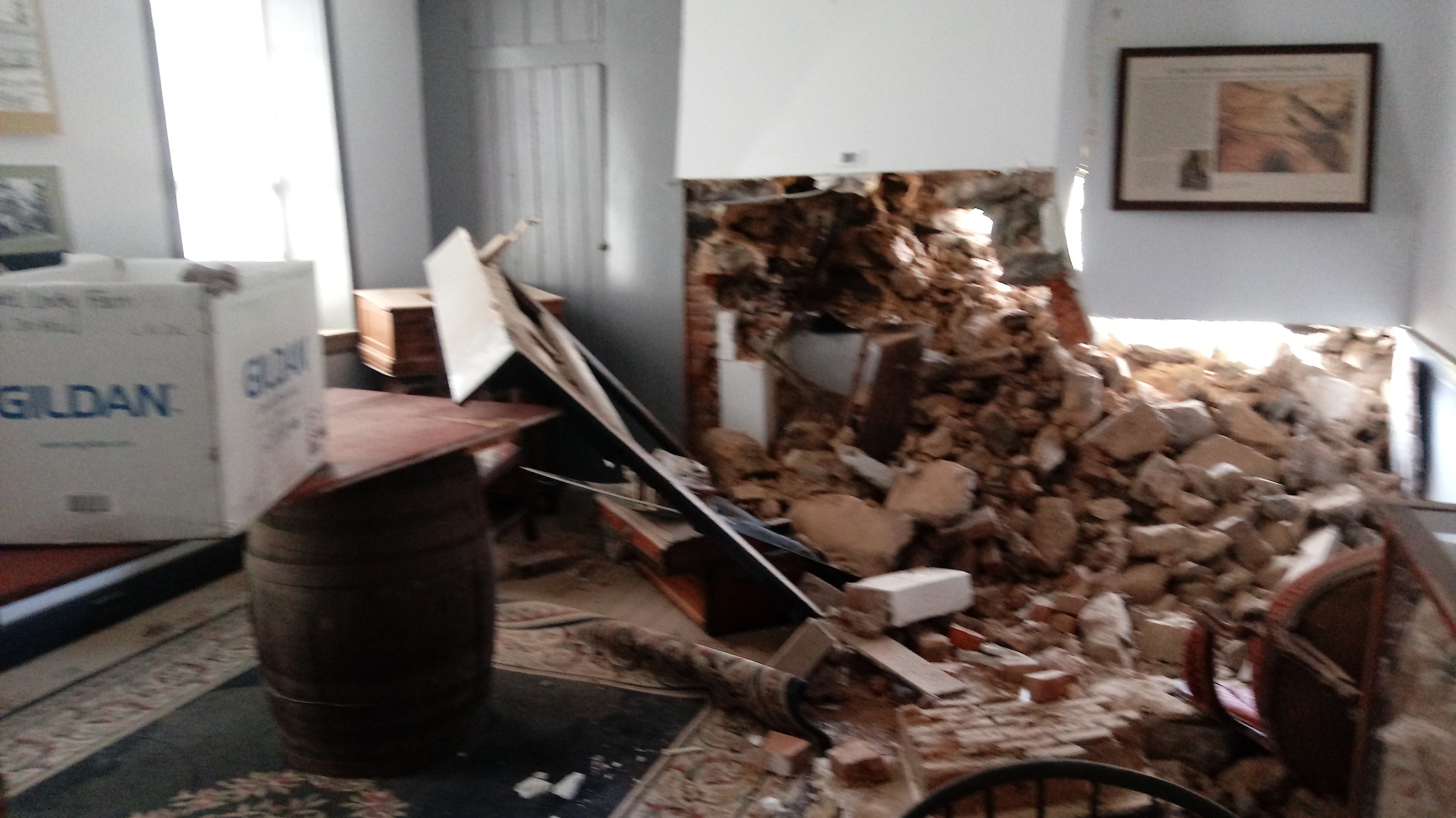 The truck burst into a front sitting room in the farmhouse, obliterating a fireplace and most of the room's interior and exterior wall. There also was extensive damage to the floor and an adjacent hallway.
During the 1863 Battle of Gettysburg, the house was used as a field hospital to treat wounded and
dying Confederate officers. The front sitting room was employed as an operating room by surgeons.
Bloodstains still mark the floor.
GBPA Operations Vice-President Kirk Davis said that fortunately, the blood-stained portions of the floor
escaped the most serious damage.
"Our prime concern," said Davis, "is for the recovery of the gentleman who was driving the truck, and
we really, really appreciate the rapid response of the medical, police and fire equipment and personnel who quickly brought things under control."
"It helped, too, that one of the Boy Scout leaders on the farm that day is an Emergency Medical
Technician, so the victim was under care immediately."
GBPA President Barb Mowery said addressing the damage, which is covered by insurance, will require
experts in historic preservation and reconstruction.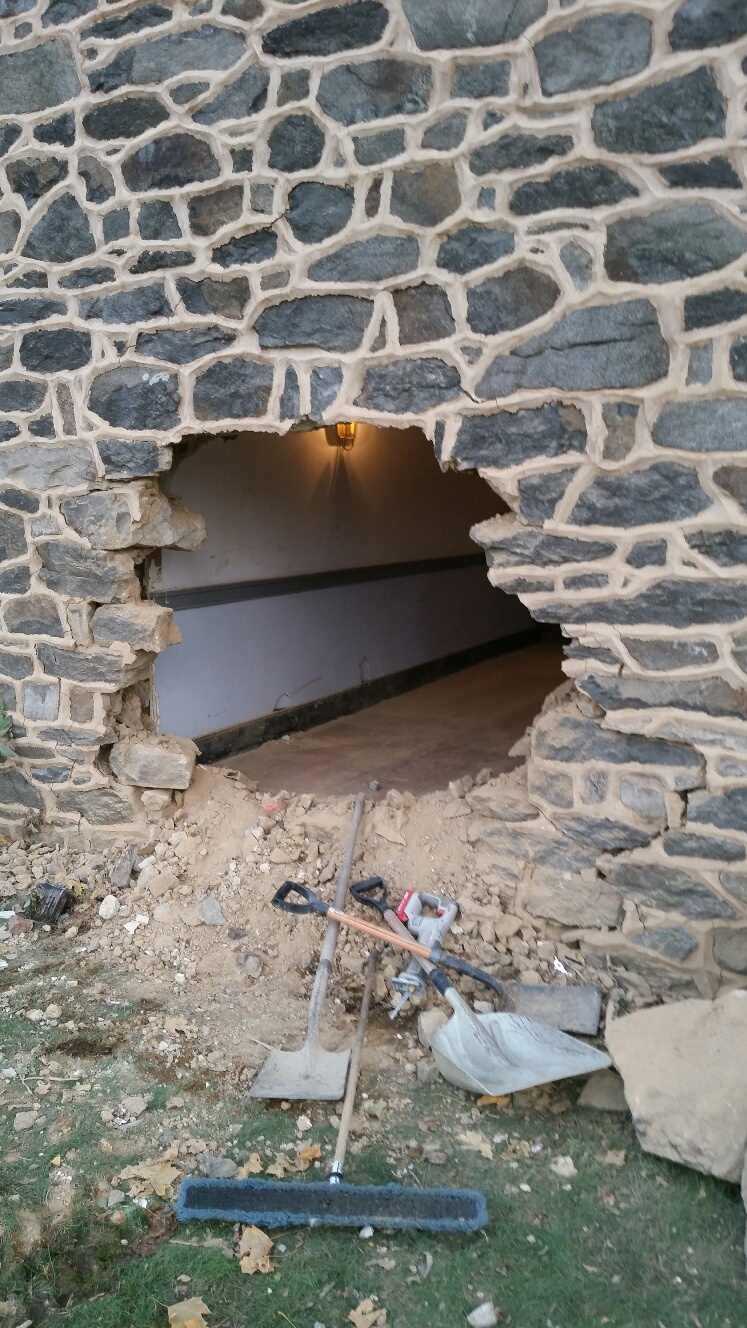 "Fortunately, we have plenty of photographs of the fireplace and the wall as they existed before the
accident," said Mowery. "Getting the exterior wall back to its old appearance will require an expert mason because of the pattern of the stone and the prominence of the grouting."
Withdrawn from Holiday House Tour
Because of the damage, the Lady farmhouse will be unable to be part of the Dec. 9 annual Holiday
House Tour and Tasting sponsored by the Inns of the Gettysburg Area Association.
"The insurance companies don't want the public in the building until the repairs are done and they're
satisfied that the work is completed to specifications," said GBPA Administrative Vice-President Brendan
Synnamon. "The masonry and woodwork must be a lot more exacting than on a modern house. We'll have a grand re-opening next spring."
The house was already scheduled to be closed to all but Scout tours between Dec. 10 and next April.