The annual dinner takes place on Nov. 17th
September 17 – There will be more gold-fringed shoulder epaulets than one can shake a sword at on
proud display at the annual membership dinner of the annual Gettysburg Battlefield Preservation Association dinner on Nov. 17, as part of Remembrance Day weekend activities in Gettysburg.
Remembrance Day marks the anniversary of Abraham Lincoln's delivery of the immortal Gettysburg
Address at the dedication of the Soldier's National Cemetery on November 19, 1863, four and-a- half months after the epic battle.
The gathering at the Dobbin House Tavern on Steinwehr Avenue will begin with a social half-hour at 6
p.m. as they are serenaded by music from B.S.A. Venture Crew 1861, portraying the 1st Pennsylvania
Reserves Volunteer Fife & Drum Corps, which is sponsored by the GBPA.
Dinner will start at 6:30.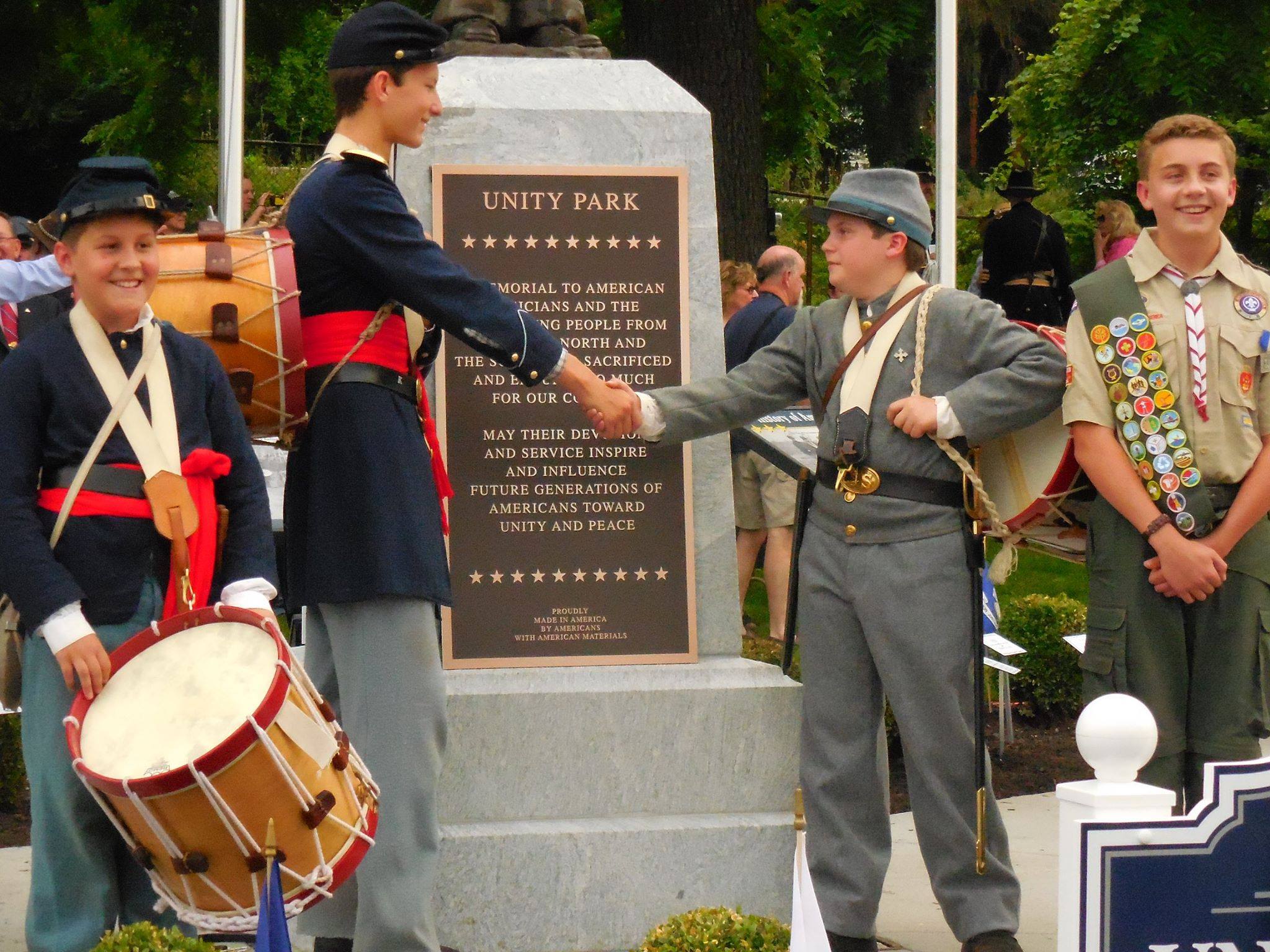 At 7:45, the Confederation of Union Generals will offer insight into four of the generals they portray at Civil War events each year. The program will feature Lieutenant General Winfield Scott facilitating the discussion among fellow historic reenactors Major General John Buford, Major General Abner Doubleday and Brigadier General Henry Hunt.
Another highlight will be the bestowment of the  J. Howard Wert American Heritage
Award to Andrew Adam, the Eagle Boy Scout who created Unity Park in Gettysburg that honors the musicians, Union and Confederate, who served in the Civil War. The award will be presented by Craig Caba, GBPA charter member and Curator of the J. Howard Wert Gettysburg Collection.
President Barb Mowery said the Wert American Heritage Award represents the first step in a new initiative by the GBPA to publically recognize and honor individuals and organizations for outstanding work in preserving the legacy of Gettysburg.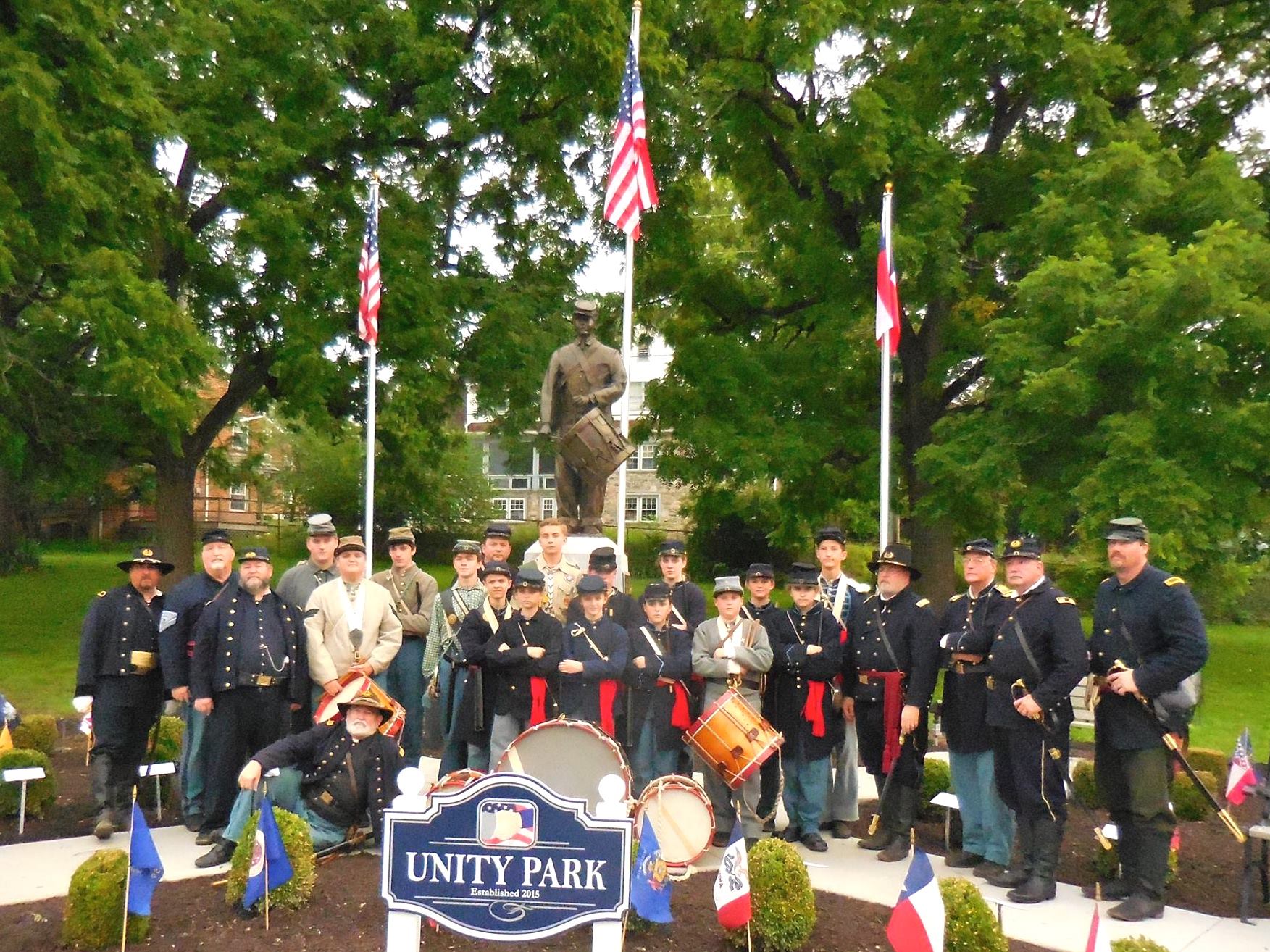 "We had a system of awards until a few years ago when they evolved into a number of special awards," said Mowery. "The last two years, we concentrated on memorial presentations recognizing the loss of such local legends as James Getty and George Lomas.
"Our aim is to renew recognition of people who labor for local preservation in efforts not necessarily in public view, but are remarkable in what they have accomplished."
The evening will be concluded with a brief review of what GBPA has accomplished in the past year and its goals for 2018.
Tickets for the banquet are $35 each, or two for $60. Reservations can be made by visiting the GBPA
website at www.gbpa.org and going to "Annual Dinner" in the Events Calendar. Questions can be directed to GBPA via email at info@gbpa.org or by calling 240-469- 8642.