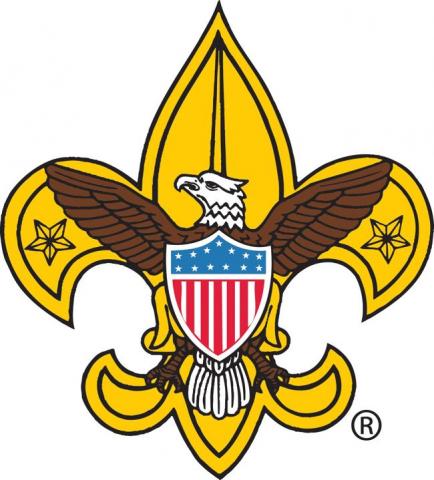 September 25 - 26
SCOUTS ONLY
NO PUBLIC SPECTATORS 
TICKETS MUST BE PURCHASED ONLINE AT LEAST 7 DAYS BEFORE THE EVENT
SCOUT AND ADULT TICKETS CLICK HERE 
(Both adult and child ticket are the same price, $35)
REQUIRED PARENTAL WAIVER HERE
Parental Waiver must be completed and signed by the parent and sent with each scout.
The Daniel Lady Farm is inviting Scout units from all over to participate in our first annual Scout Camporee. Check in on Friday evening and you will be issued a kepi to keep and a wooden rifle (to return or purchase). Set up camp and relax on our beautiful farm. 
Saturday you will learn the fundamentals of cavalry training, the history of the medical service corps and the art of amputation, infantry structure and training, the use and operation of a cannon, and the importance of the signal corps.  View actual relics from the Civil War, learn the history of flags, and march with Civil War Reenactors.  Saturday after dinner there will be a presentation of "American History through Song" by Kent Courtney. 
Put everything you learned into practice on Sunday during a mock battle on the very ground where so many Civil War soldiers lived during the three days of the Battle of Gettysburg. 
  Camping will be onsite.  Wood, Water and Porta-pots will be provided.  
Any questions, please email info@gbpa.org.
SIGN UP NOW!