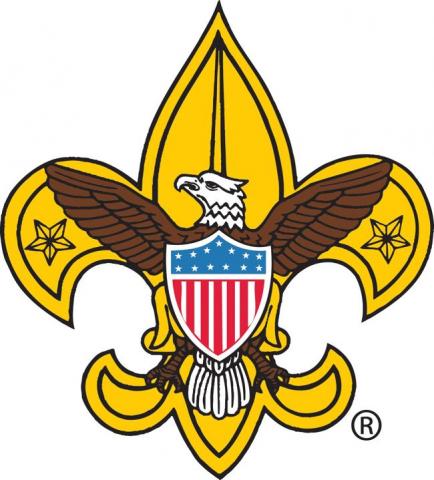 September 25 - 26
SCOUTS ONLY
NO PUBLIC SPECTATORS
SCOUT AND ADULT TICKETS CLICK HERE
RIFLE PATTERN COMING SOON
The Daniel Lady Farm is inviting Scout units from all over to participate in our first annual Scout Camporee. Learn battle tactics, how Civil War soldiers lived in the field and communicated with each other long distances. You will see actual artifacts, period weapon firing demonstrations, how metal detection works and the rules to do it with respect. Finish the weekend off by participating in a Civil War battle reenactment!
Camping will be onsite.  Wood, Water and Porta-pots will be provided.  Check in and set camp on Friday, events start Saturday Morning with music around a bonfire ending the day.  Take what you learned and participate in a mock battle on Sunday (be sure to bring your rifle with you!) to end the event.
Any questions, please email info@gbpa.org.
SIGN UP NOW!