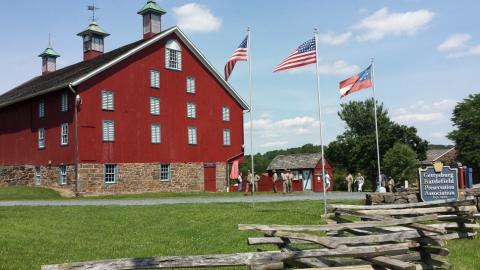 1008 Hanover Street
Gettysburg, PA 17325
United States
Click "Read More" under the event you wish to participate in.

Scroll to the bottom of the page where there will be a line with a link to purchase tickets ending with "Click Here"

Hold your cursor over the words and click on them.  This will take you to our secure ticket purchasing site.

Choose your Registration or Spectator ticket and follow the prompts.

Thank you!